We help you produce, launch and grow your podcast
Podcasts are booming. As people consume more and more content through the medium, brands are realising the potential of this highly engaged audience.
We exist with a mission of making high quality podcast production easy – minimal jargon, maximum results.
Having launched, produced and marketed his own successful podcast, Will moved into consulting after demand grew for his knowledge from both individuals and businesses who wanted to break into the podcasting space.
Since then, he has helped to plan and launch a number of shows across a variety of different niches.
This hands-on experience means that he knows exactly what it takes for a podcast to succeed.
His professional background in digital marketing combined with his passion for audio equipment and engineering positions him perfectly to bring you the best possible content on all things podcast production and growth.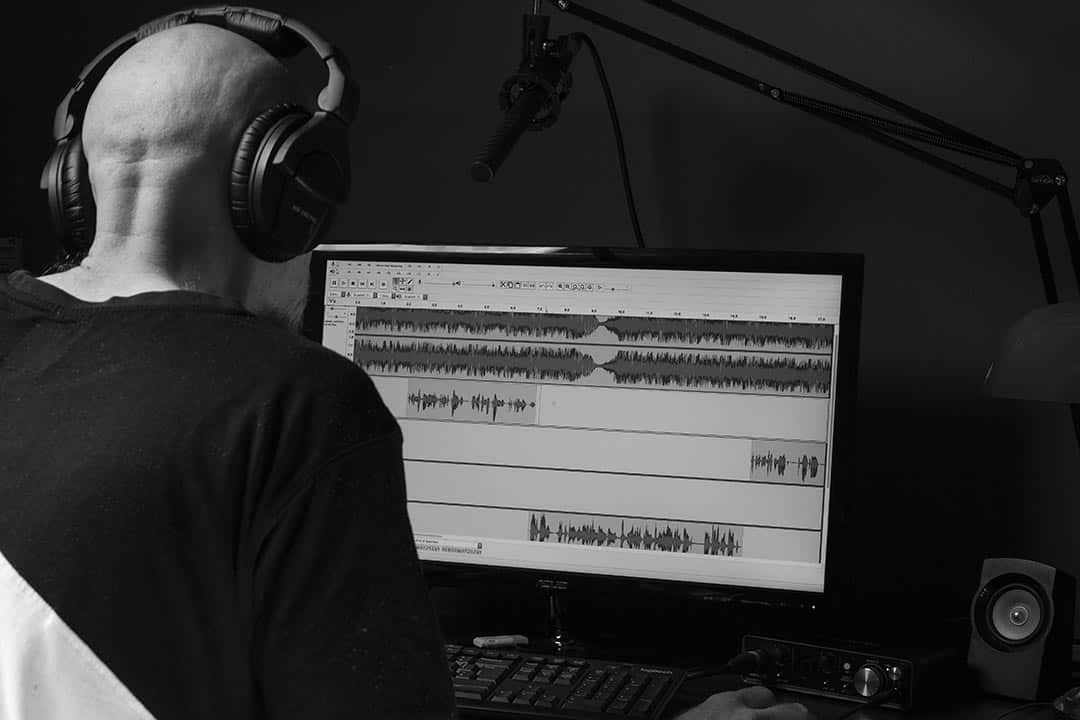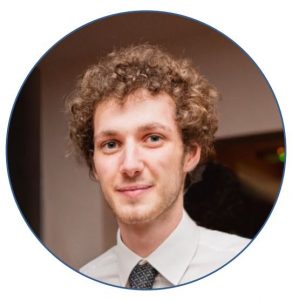 Daniel Milne
Daniel studied BSc Audio Engineering at Southampton Solent University in the UK covering topics such as audio production techniques, signals and sources, and audio systems design.
Whilst there, he won the award for the most innovative project in the field of acoustics with a project which combined artificial intelligence and acoustics.
He's also worked as an Audio Engineer on a podcast all about film production and has a keen interest in data science.
You can find Daniel's articles by visiting his author page.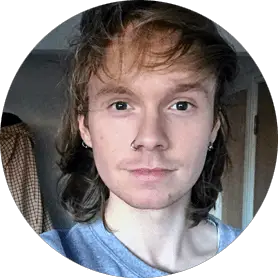 Cameron Lovegrove
Cameron is currently studying Music Performance and Production at Leeds Beckett University in the UK, specialising in audio-visual composition and production for installations and exhibitions.
His most recent work was installed in the Leeds City Museum for the month of October 2020 and consisted of a soundscape and visual accompaniment comprised of local musical talent.
His current projects can be found on his website, and you can read his articles via his author page.