Affiliate Disclosure: The Seasoned Podcaster is supported by its readers. As an Amazon Associate we earn from qualifying purchases when you use one of our links. Please assume all links on this page are affiliate links. Your support is hugely appreciated.
When it comes to podcasting with guests, one of the biggest hurdles you will face is arranging a time to meet and record. This can prove particularly troublesome with clashing schedules, long distances to travel, and anything else life throws in the way.
Fortunately, as technology advances, it has become easier than ever to record a high-quality podcast through the medium of a phone call. By utilizing a phone call podcasting setup, the interview can be conducted without you and your guest ever having to meet in person. Clearly, this is an advantage as it negates any need for travel, meaning you are free to interview guests from around the world.
Today we will be discussing 3 ways that you can produce a high-quality podcast by recording a phone call into garage band. By following our step by step guide, you will be able to quickly and efficiently set up and conduct a phone interview from the comfort of your own home.
Why Garageband?
Our DAW of choice for this tutorial is Garageband. We have chosen this software specifically as it comes pre-installed with every laptop or computer running macOS.
Garageband is essentially a streamlined version of Apple's flagship DAW Logic. This lite edition offers much of the same functionality of Logic for no cost to the user. Despite not having the bells and whistles of the full version, it includes all the features necessary to record, edit, and export a professional quality podcast.
While Garageband has everything you need for podcast production, today we will be discussing how to set up the call and how to get the best quality sound of both you and your guest. We will be outlining 3 different setup methods for those with an audio interface, without an interface, and those with a digital recorder.
Along with these setups, we will also be outlining their pros and cons. By following our tutorial, you should have a clear idea of what each method entails, and which one is the best for you.
With an Audio Interface
What you will need:
A microphone and XLR cable
An audio interface (we suggest the Focusrite Scarlett 2i2)
A 1/4-inch to 1/8-inch jack cable
A skype account (for the phone call)
Method:
1.   Plug in the microphone to channel 1 of the audio interface
2.   Plug in the 1/8-inch side of the jack cable into the computer/laptop, and the 1/4 -inch side into channel 2 of the interface
3.   Plug the audio interface into the computer/laptop
4.   Open Skype and in preferences, change your microphone input to the audio interface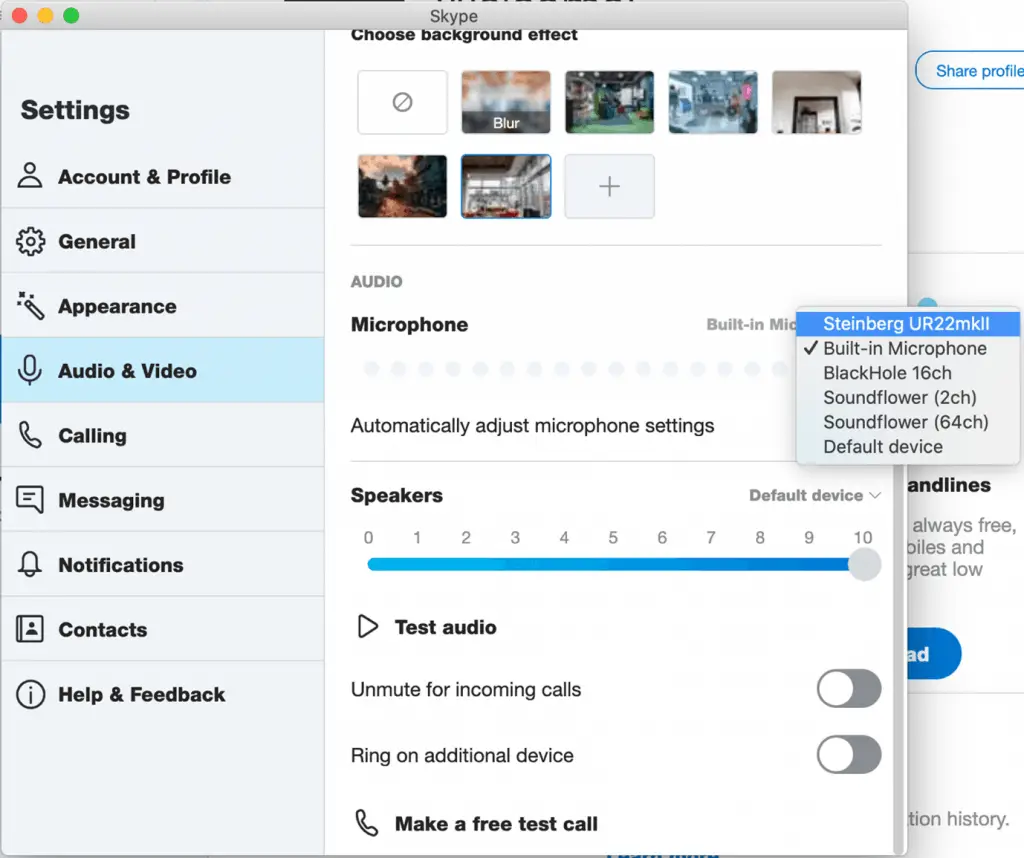 5.   If your interface has a send, make sure that channel 2 is turned all the way down, this way the caller will not be able to hear themselves back
6.   Open Garageband and create an empty project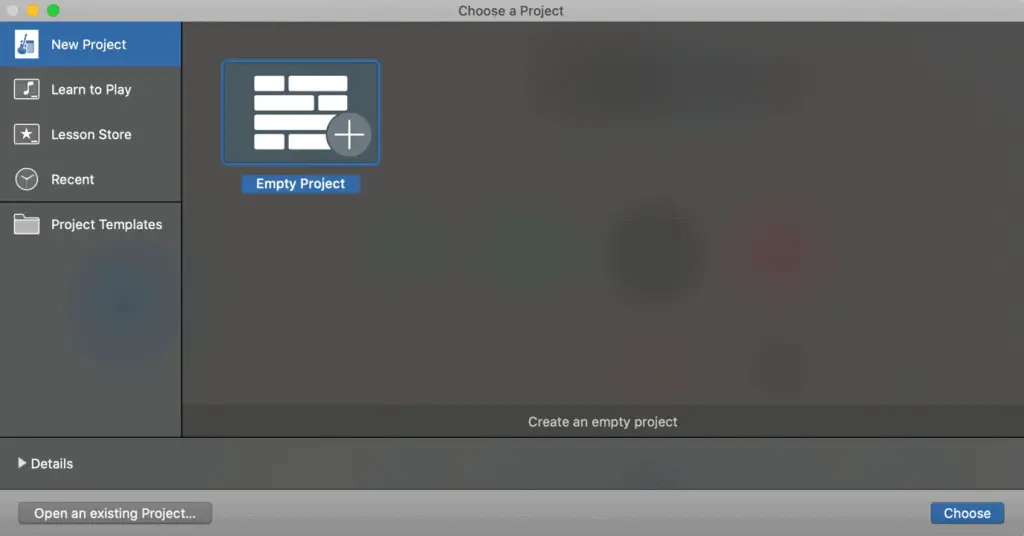 7.   Select a microphone input set to channel 1 of the interface, this will be your microphone input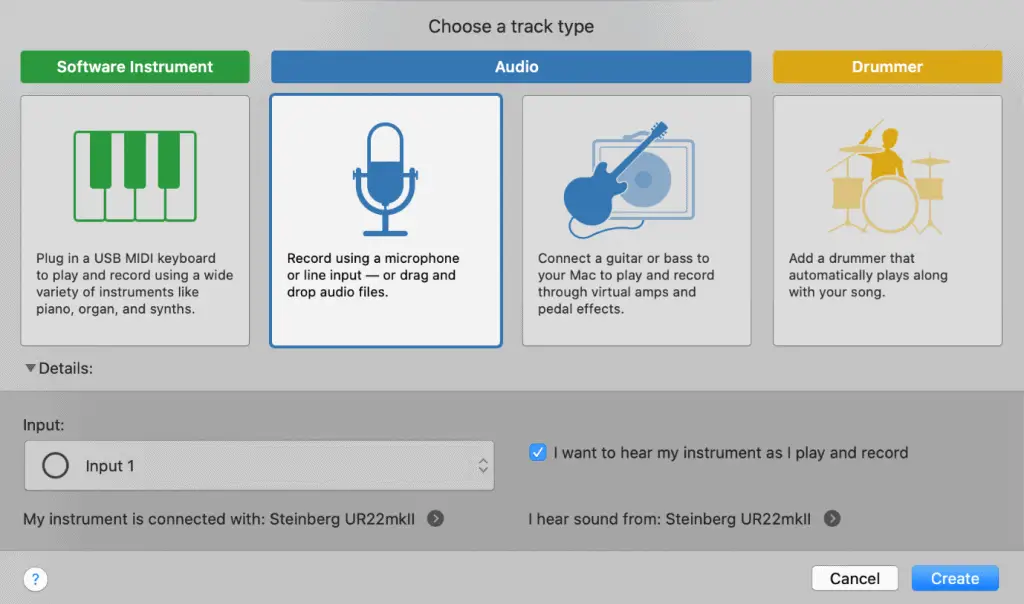 8.   Create a second microphone track and change the input to channel 2 of the interface, this will be the guest's microphone
9.   Ensuring that the track header has record enable, ensure that both of the tracks are enabled and start recording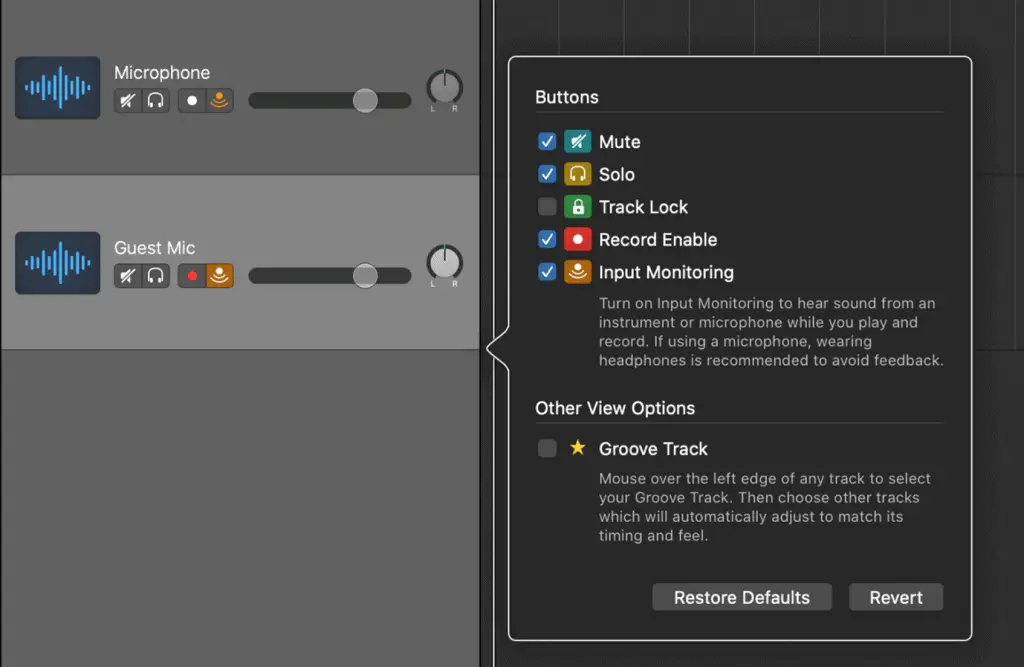 10.  To ensure your levels are correct, under the contacts tab in Skype, the Echo Sound Test can be used to get a feel for how loud the guest will be on the recording
11.  Open the dial pad on Skype and begin the interview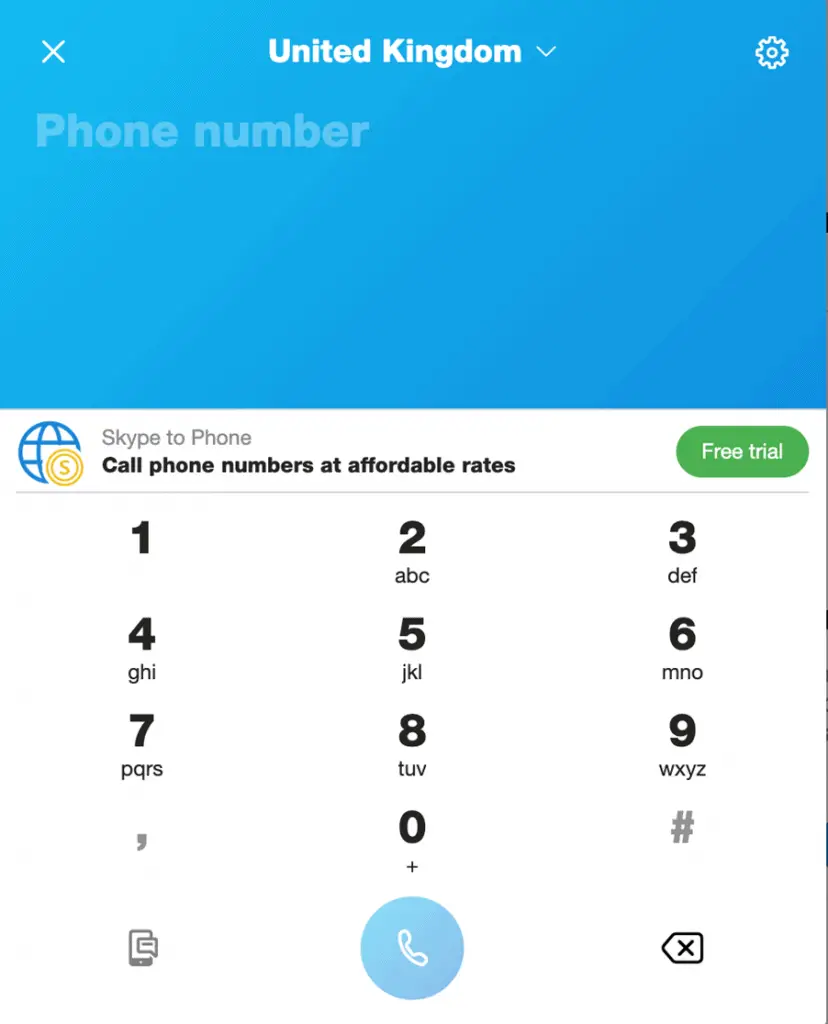 Pros:
This method allows for greater control over inputs via the audio interface
Mix minus means that the guest doesn't have to hear themselves back
Cons:
Requires more equipment than other methods
Longer setup time
Without an Audio Interface
What you will need:
Method:
1.   Open Audio Midi Setup (under utilities in applications), and click the + in the bottom left to create an aggregate device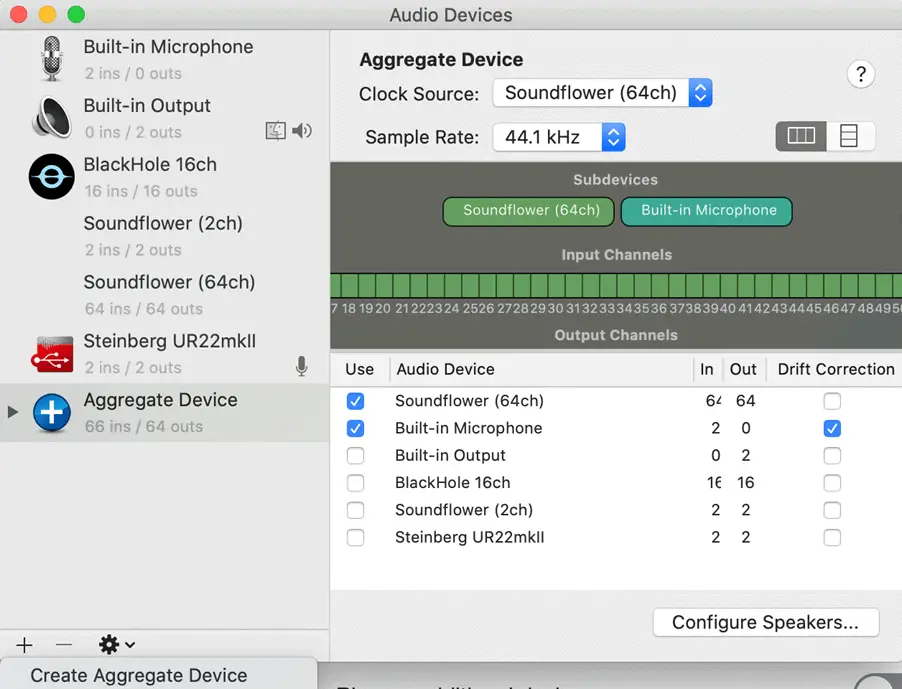 2.   Ensure that the device has both your microphone and Soundflower 64ch ticked
3.   In Skype preferences, set your microphone to internal microphone, and audio output to Soundflower 64ch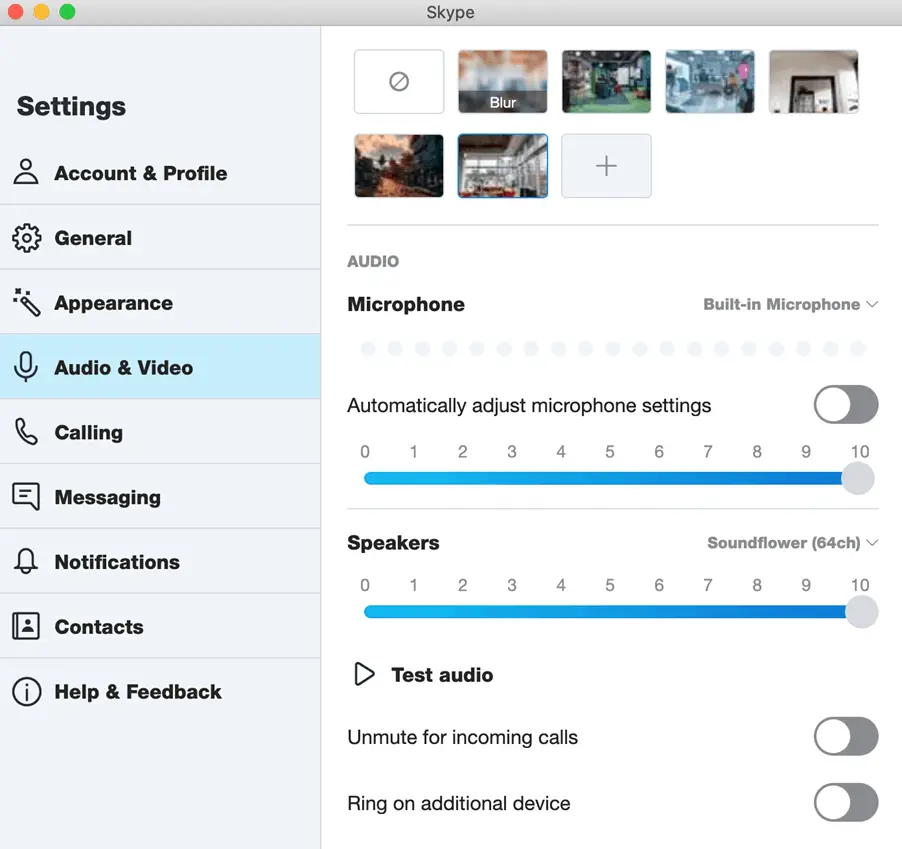 4.   Create an empty project in Garageband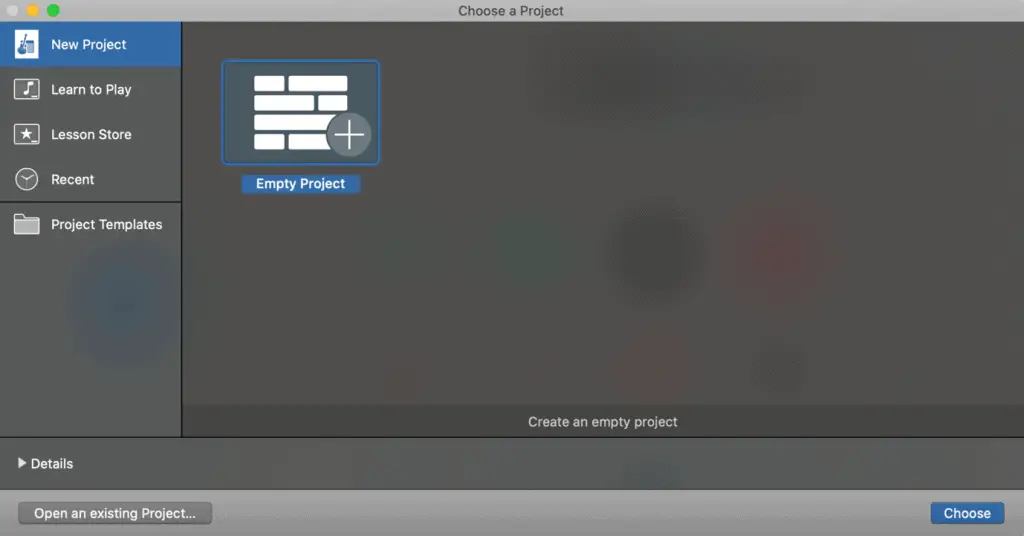 5.   Select microphone input 1 from the Aggregate device (this will be your microphone)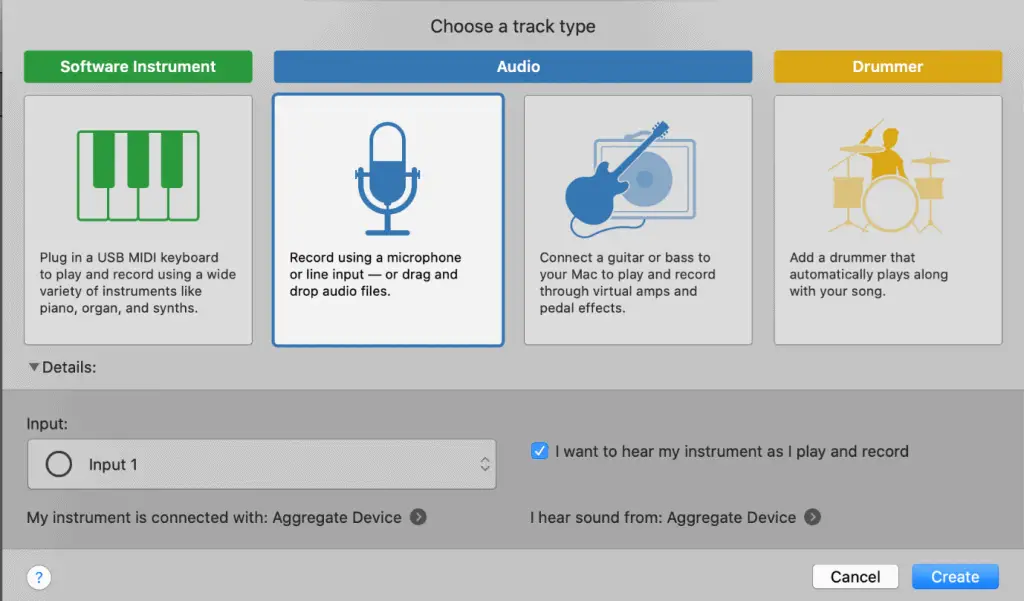 6.   Create another track and using the test audio from Skype, find the input in which the audio is coming through (I found mine on input 3)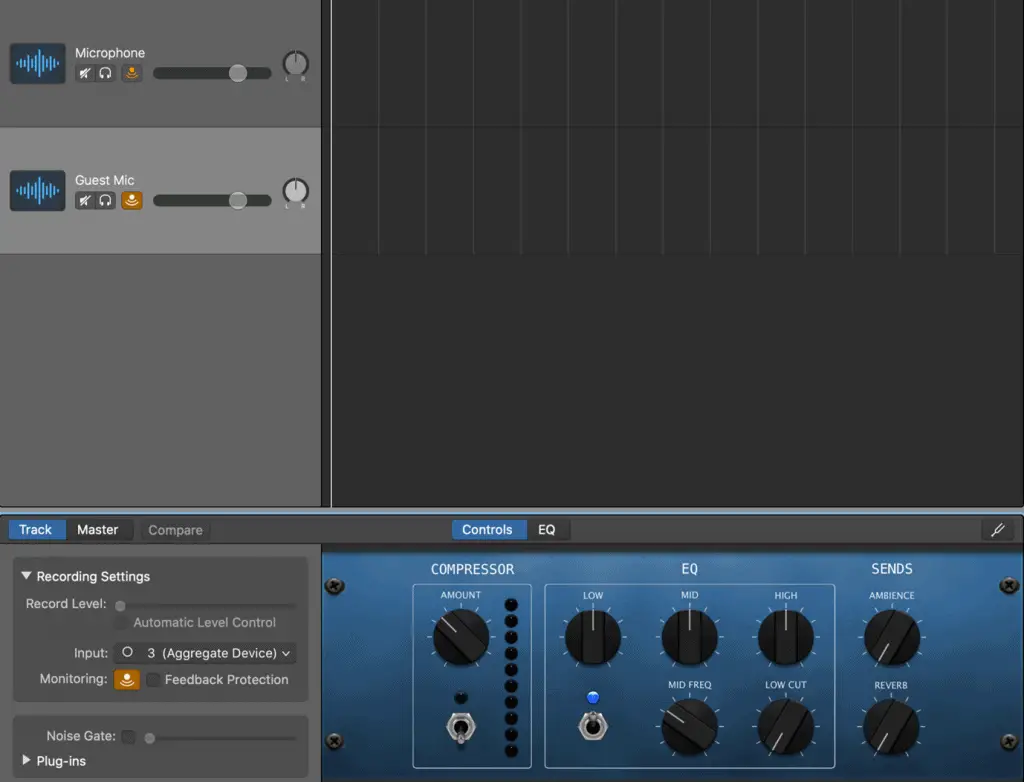 7.   Enable monitoring to hear recorded audio (you may prefer not to monitor your own mic to prevent any delay)
8.   To Ensure levels are correct, you can use the test audio function in the Skype preferences
9.   Ensuring the track header includes record enable, ensure both channels are enabled, begin recording, using the Skype dial pad to start the intervie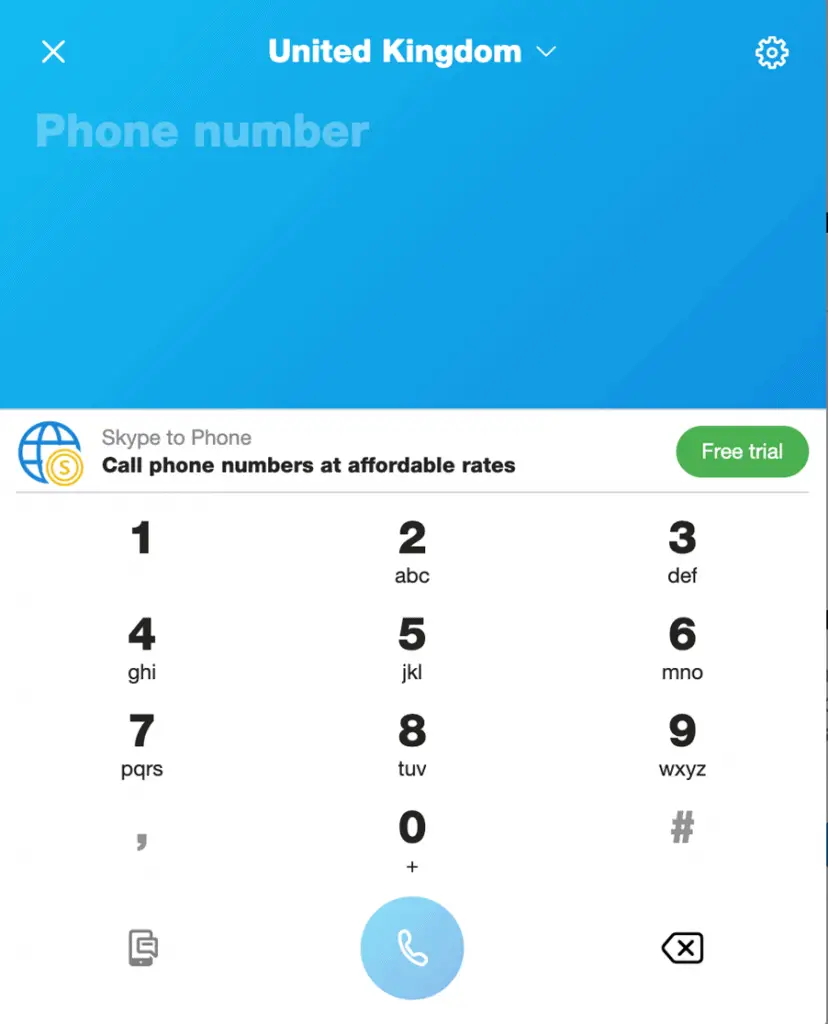 Pros:
No additional hardware required
Minimal setup time once all software is installed
Cons:
Using external microphones will require adjustment of the aggregate device, making additional hardware harder to set up
Using a Digital Recorder
What you will need:
A 1/4-inch to 1/8-inch jack cable
A Skype account
1.   In the Skype preferences, ensure the built-in microphone is turned all the way up so that you can hear yourself back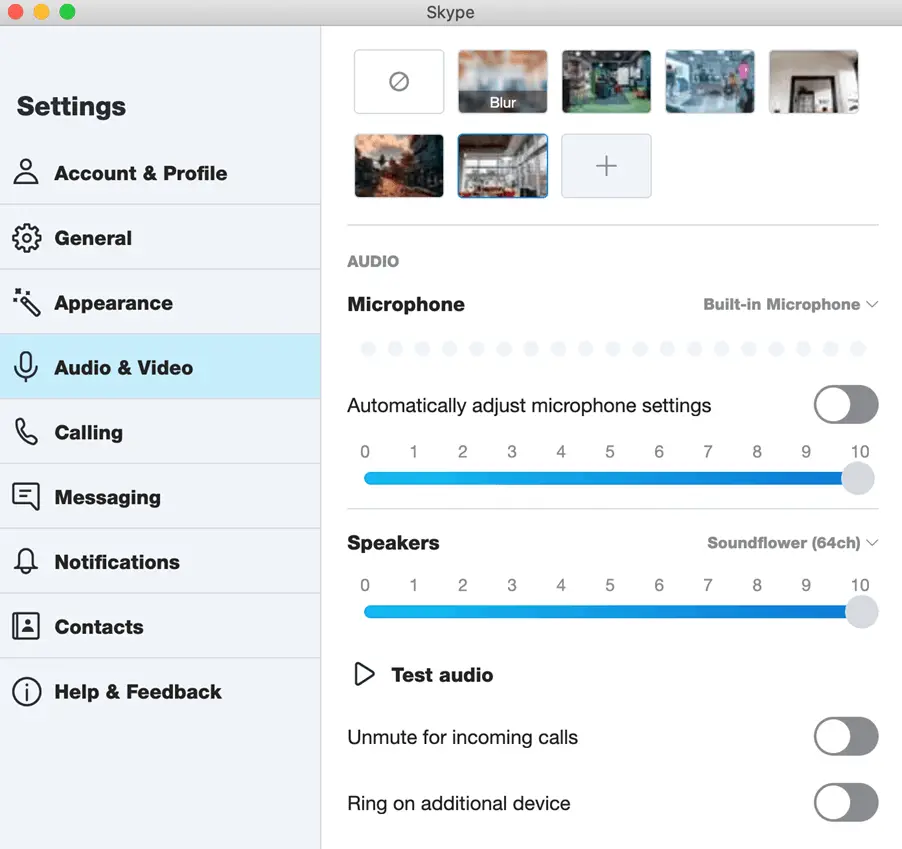 2.   Plug the jack cable into the headphone output of the laptop, and into the digital recorder
3.   Monitor the recording by plugging headphones into the recorder's line out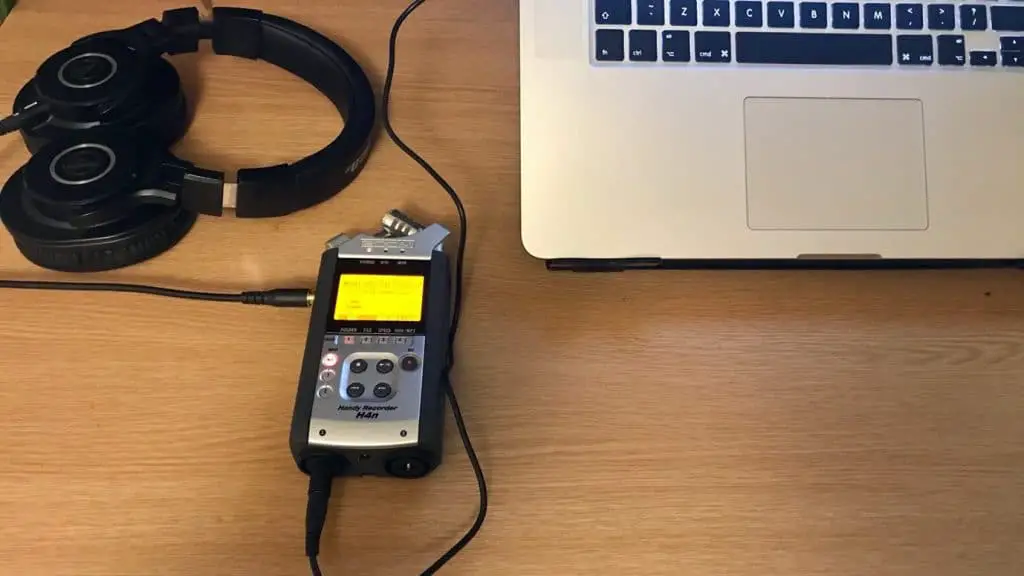 4.   Open the dial pad in Skype and start the recording on the digital recorder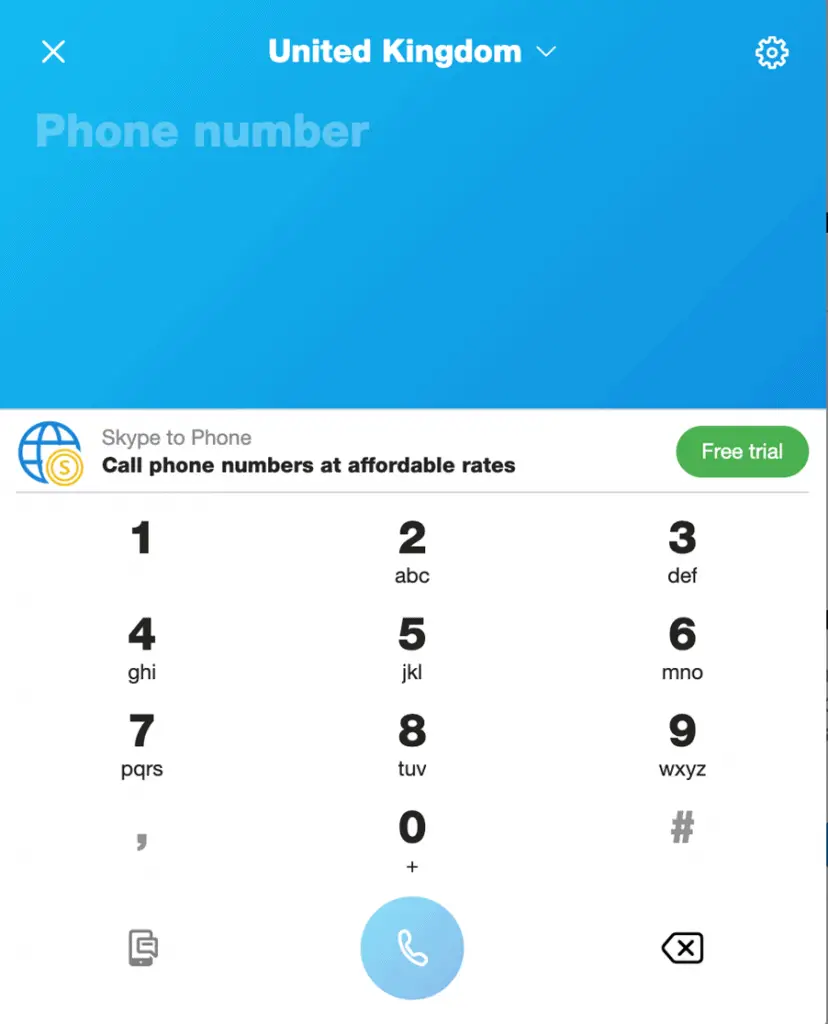 5.   Once recorded, remove the SD card from the recorder and insert it into the computer
6.   Create an audio track in Garageband and drag and drop the podcast file into the DAW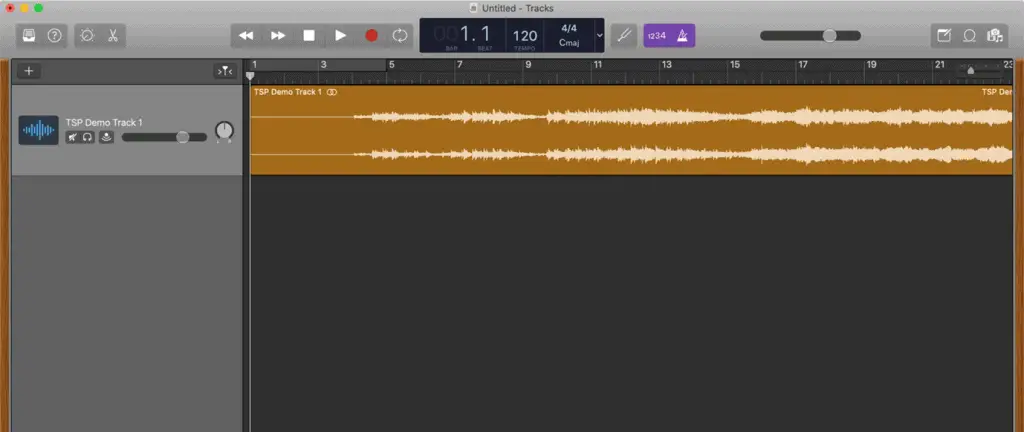 Pros:
A dedicated recorder offers greater monitoring and recording options
External recording means that if anything crashes, the audio will not be lost
Cons:
Not direct into Garageband
Exports as one audio file, meaning there is less control for editing individual voices (unless you use an external mic plugged directly into the recorder panned to the right channel with the Skype feed coming from the computer panned to the left channel carrying only your guest's voice. With this setup, you can simply convert each track to mono in Garageband and you'll have each person on a separate track)
Summary
This podcasting format is very quickly becoming one of the most popular and it is easy to understand why. The convenience of not having to travel, coupled with the fact that there is very little trade-off in audio quality makes it incredibly convenient for all parties. By following these step by step guides, hopefully, you have a clear understanding of how to set up and record an over the phone interview in multiple different scenarios.
While these tutorials have focused on the use of Garageband and Skype, any DAW will function in a very similar way. Also, for all you Windows users, the setup requires very little adjustment to receive the same results. Soundflower is available in Windows format so aside from a DAW change, everything remains the same.
Once you have completed recording your podcast, the next step is mixing and bouncing. To learn more about where to go from here, check out our guide on How to Record a Podcast Interview in Garageband.